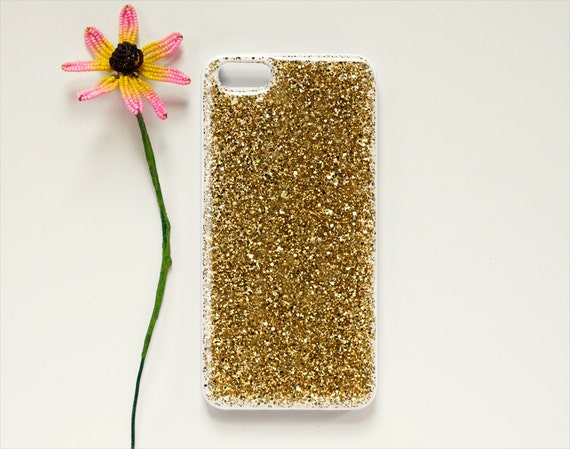 Glam up your iPhone with this mess free, real glitter iPhone case.
Available sizes:
► iPhone 5 / 5s
► iPhone 6 / 6s
Available colors:
► Clear Case with Silver Glitter
► Clear Case with Gold Glitter
All cases are handmade with real glitter and crystal clear resin for a smooth and durable finish. The glitter is set in the resin and will not come off when handling your phone.
Please note that this case is for decoration purposes only and does not serve as a protective case.
To learn more about me and the techniques used to make this iPhone case, check out this video that was featured in Etsy's Seller Handbook:
http://etsy.me/glitteriphonecase
https://www.etsy.com/seller-handbook/article/how-to-make-a-shop-video-with-your/37195025787
____________________________________________
To see more items from my shop, click here: awaysaway.etsy.com
You can also find me here:
Instagram.com/AWAYSAWAY
Pinterest.com/AWAYSAWAY
Facebook.com/AWAYSAWAY
All iPhone cases are handmade by me in Brooklyn, NY.